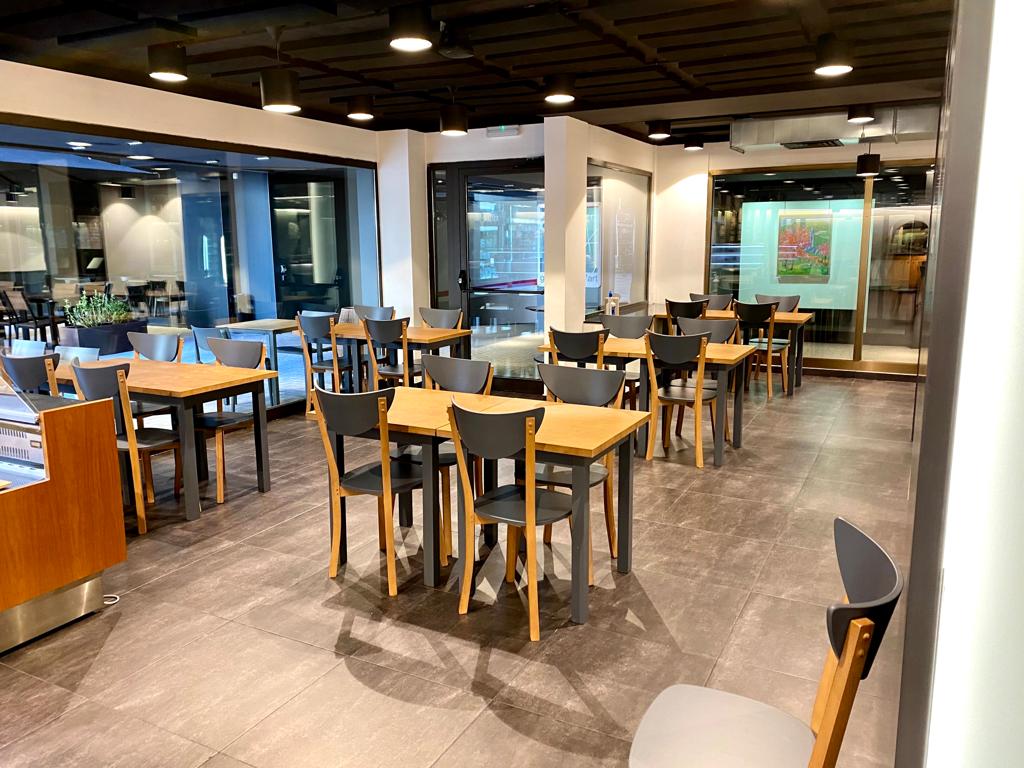 Gastronomy / Restaurant Les Closes
Restaurant Les Closes
Come enjoy 20 years of culinary experience!
Promotional code
What is a promotional code and what is it for?
With a discount code or promotional code, you'll get other benefits in addition to the basic rate conditions.
How is it used?
If you already have a code, enter it in the Promotional Code field and start the booking process. If the reservation meets the conditions of the code, it will be automatically applied to the reservation.
General conditions of use:
A promotional code can only be applied to the accommodation and pension portion of your booking.
Any discounts associated with your promotional code cannot be applied to the complementary product portion of the booking.
Only one promo code can be applied to a booking.
HOTEL LES CLOSES reserves the right to apply or not to apply a promotional code.
Apart from the general conditions of use, each promotional code has specific conditions.
These conditions can be viewed on the information page of the campaign or offer related to the code (for example, the expiration dates of the code and the hotels to which the code can be applied).
Restaurant Les Closes
Welcome to Les Closes Restaurant, a family restaurant with a warm and welcoming atmosphere, with more than 20 years of experience.
We are a benchmark for homemade and market cuisine and you will find us located in the heart of Escaldes-Engordany.
Don't wait any longer, book now, and come try our delicious dishes in a unique environment!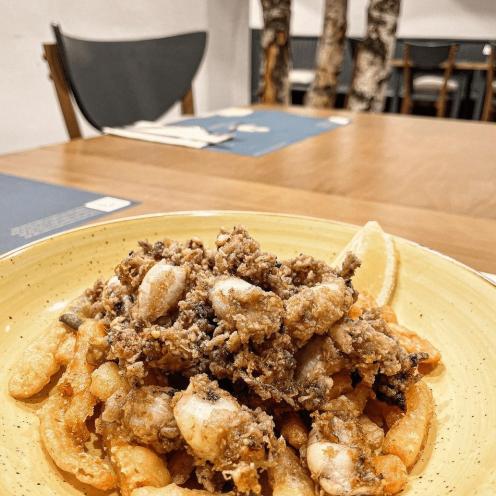 What will you find at Restaurant Les Closes?
Open all day, it offers breakfast, snacks, tapas, pizzas made in our wood-fired oven and a wide variety of dishes prepared with excellent value for money.
The Restaurant Les Closes offers a variety of flavors to satisfy the most demanding palates.
Come check it out!
See more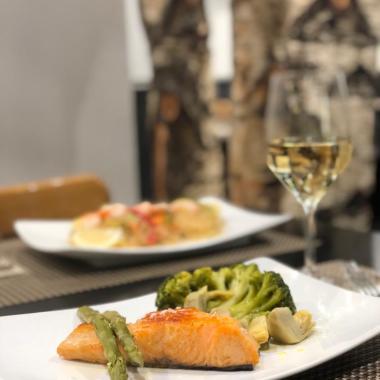 Discover our gastronomy
If you are looking for a unique gastronomic experience in the region, you cannot stop discovering our wide variety of exquisite dishes.
Our team of highly qualified chefs works with fresh, top-quality ingredients to offer you the best of Andorran cuisine and from other corners of the world.
Our menu is designed to satisfy the most demanding palates, from traditional dishes such as trinxat or escudella to innovative creations that surprise the most adventurous diners. In addition, our cozy atmosphere and impeccable service will make you feel at home from the first moment.
But we are not only concerned with the quality of our dishes, but also with sustainability and care for the environment. For this reason, we work with local suppliers and we bet on seasonal ingredients to offer you the best of each season.
You cannot miss our exquisite homemade desserts, made with top quality ingredients and a presentation that will leave you speechless. And, of course, we cannot forget our wide selection of wines and spirits to accompany your lunch or dinner in the best way.
In short, at Les Closes we are looking forward to sharing our passion for gastronomy with you.
Come and discover our cuisine in a unique and unforgettable environment!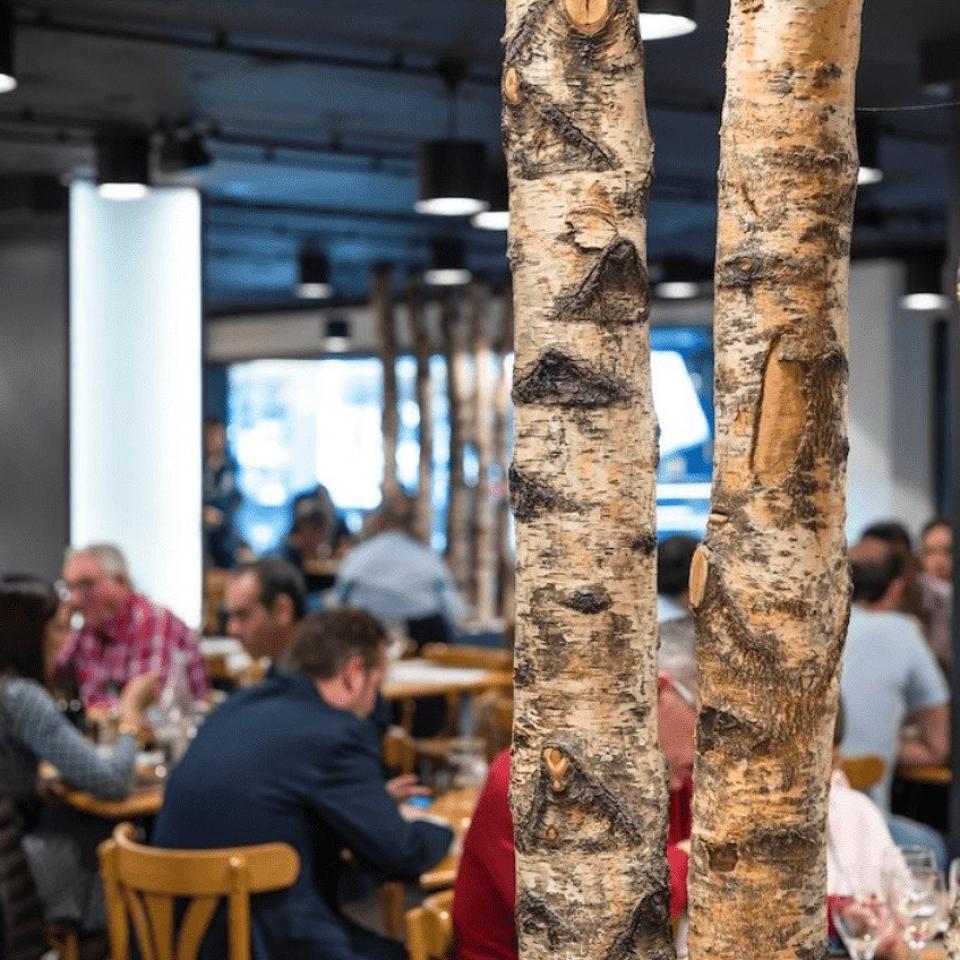 Do you want to make a reservation?