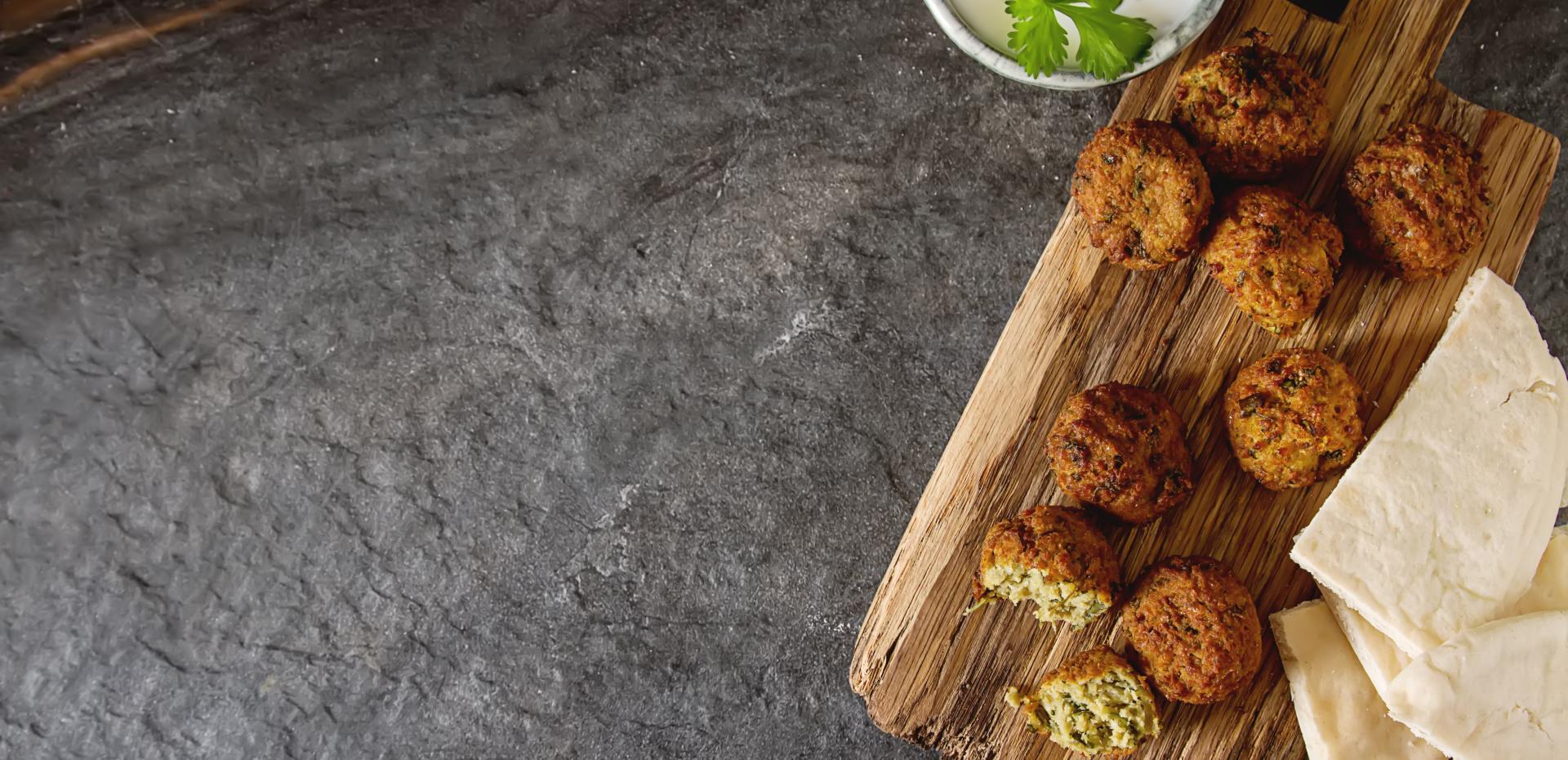 Gastronomy / Restaurant Noranta Tres of Les Closes
Noranta-Tres Restaurant
Taste nature in every bite!
Promotional code
What is a promotional code and what is it for?
With a discount code or promotional code, you'll get other benefits in addition to the basic rate conditions.
How is it used?
If you already have a code, enter it in the Promotional Code field and start the booking process. If the reservation meets the conditions of the code, it will be automatically applied to the reservation.
General conditions of use:
A promotional code can only be applied to the accommodation and pension portion of your booking.
Any discounts associated with your promotional code cannot be applied to the complementary product portion of the booking.
Only one promo code can be applied to a booking.
HOTEL LES CLOSES reserves the right to apply or not to apply a promotional code.
Apart from the general conditions of use, each promotional code has specific conditions.
These conditions can be viewed on the information page of the campaign or offer related to the code (for example, the expiration dates of the code and the hotels to which the code can be applied).
Noranta Tres de Les Closes
Welcome to Noranta Tres Restaurant!
Located inside the lobby of the Hotel Les Closes you will find a cozy corner, where you can feel at home and enjoy delicious vegetarian dishes for breakfast, brunch or lunch.
Make your reservation now and come check it out for yourself!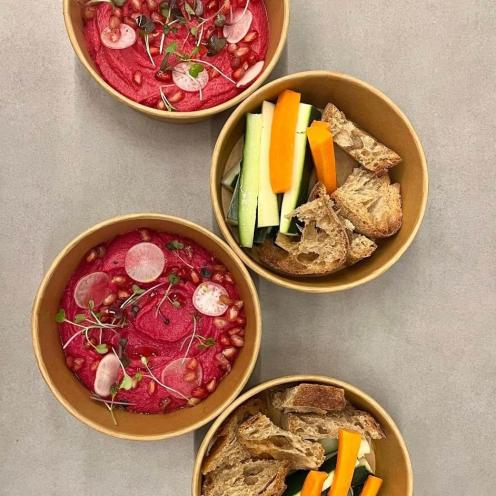 What will you find in the Noranta Tres?
The entire menu at Noranta Tres is based on fresh, organic and local products, made daily with a lot of love.
And our kitchen is open non-stop from 9 a.m. to 4:30 p.m., so that, whatever time it is, you can always enjoy a healthy alternative.
Enjoy life, it's delicious!
See more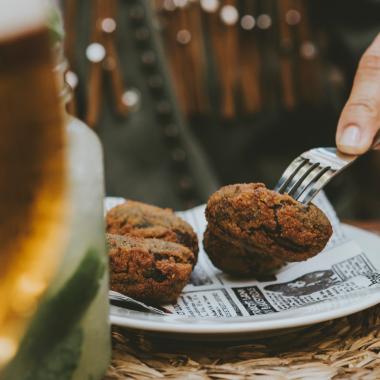 Our menu
Located in the heart of the Hotel Les Closes in Andorra, the Noranta Tres Restaurant offers you a variety of delicious dishes, specially designed to satisfy the most demanding palates.
If you are a vegetarian food lover, you are in the right place. Our team of expert chefs have created a menu full of healthy and delicious options that will leave you satisfied and wanting more.
Don't wait any longer and check out our menu today! We assure you an unforgettable culinary experience in a cosy, pleasant, modern and sophisticated environment.
Consult our menu by clicking here .
See more