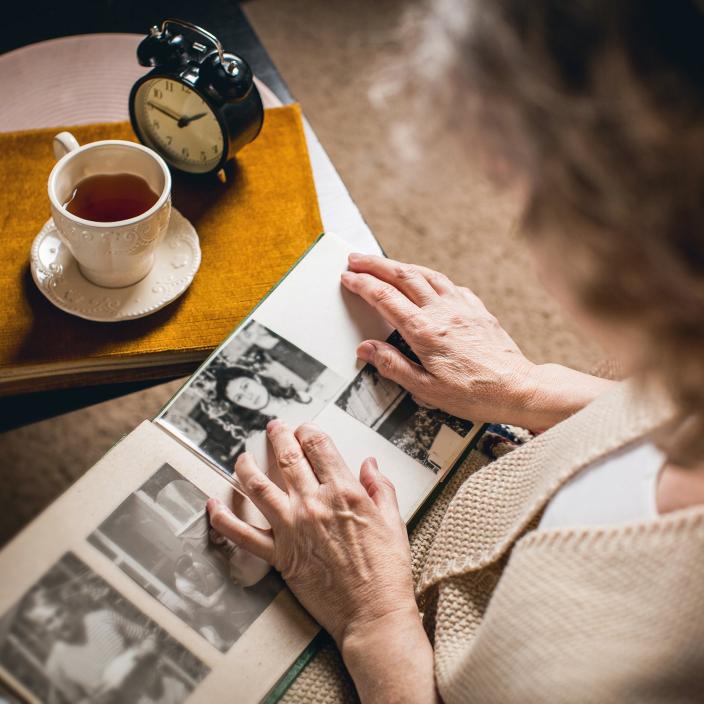 Founded in 1982 by the married couple Bonaventura Santuré and Mª Teresa Boxadé, Les Closes has evolved over the years: from a 40-room residence to the hotel complex we know today, with more than 70 rooms and a benchmark restaurant: Restaurant Les Closes and Noranta Tres Les Closes.
The history of the hotel cannot be understood without the role of women. Mª Teresa Boxadé is the soul of Les Closes. Although the management was shared with Santuré, the management of the hotel was led by her, who was in charge of managing the day-to-day running of the hotel, personally attending to the guests and making sure that everything met the quality standards. And the most important thing: she always did it with passion and with her characteristic dedication.
After more than 20 years, there was a generational handover at Les Closes. The couple's daughters also became co-owners of the hotel, becoming part of the management. Esther, Meri, Cristina, Laia and Marta, who unfortunately is no longer with us, grew up within the walls of Les Closes and accepted the challenge of taking up the legacy of their parents to continue making their home a renowned hotel in Andorra.
The four sisters continue to lead Les Closes with the same passion as their mother did. In fact, Mrs. Mª Teresa continues to be a very important part of the running of the hotel, as she is still present in its day-to-day running. Esther, Meri, Cristina and Laia have very different professional profiles, which complement each other and make their management a close and quality management.
The rest of the Les Closes staff is made up of 50 workers, 60% of whom are women. As part of the commemoration of International Women's Day, we would like to highlight the tireless work of the women who have been and continue to be part of the hotel: managers, receptionists, cleaners, administrative staff, cooks... Thank you all!