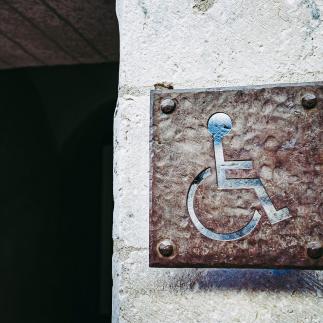 The Hotel Les Closes de Andorra prides itself on being an inclusive and accessible hotel for all people, including those with reduced mobility. For this reason, the hotel has specially adapted facilities to guarantee the comfort and safety of its guests with disabilities.
Our rooms are adapted and have specially equipped bathrooms with grab bars and shower seats, and the height of the beds is also adapted to guarantee a comfortable and safe stay.
The hotel has large elevators that allow access to all floors of the building, and all common areas are designed to be easily accessible for people with disabilities, including the restaurant and the terrace.
The hotel staff is highly trained to attend to guests with disabilities, and they are willing to help in whatever is necessary to guarantee a comfortable and pleasant stay.
If you are looking for a hotel in Andorra that is inclusive and accessible for people with reduced mobility, do not hesitate to choose the Hotel Les Closes. With its specially adapted facilities and highly trained staff, the hotel guarantees a unique and satisfying experience for all its guests.